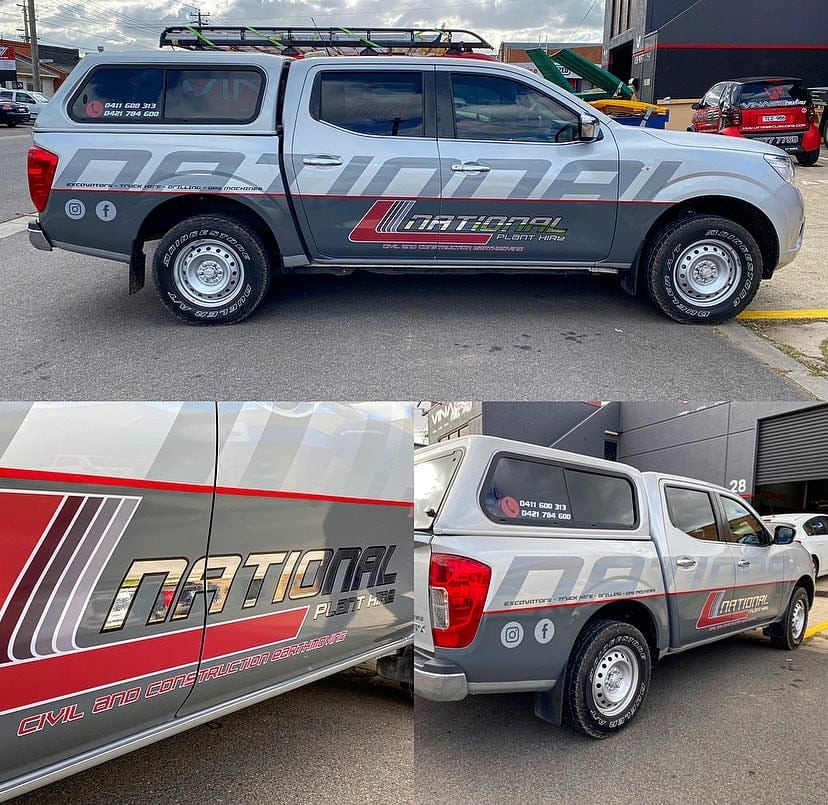 Vehicle Signage Melbourne
Wrapping a fleet? Head over to our fleet wrapping page.
Vehicle signage is a great way to promote your company, project or business. Your car can be used as a billboard and will be seen by thousands of people.
Just think about it – every time you drive somewhere you're advertising.
Vehicle signs and graphics allow you to advertise to different audiences in different locations, which is a significant advantage over traditional stationary signage. Melbourne Car Wraps knows how important it is to reach as many people as possible. We offer durable vehicle advertising wraps as well as other signage for cars, vans, and other vehicles.
Our services include:
Vehicle graphics for commercial vehicles and fleets

One-way window printing

Wraps and trailer graphics

Truck and ute signage

Advertising on vinyl vehicle wrap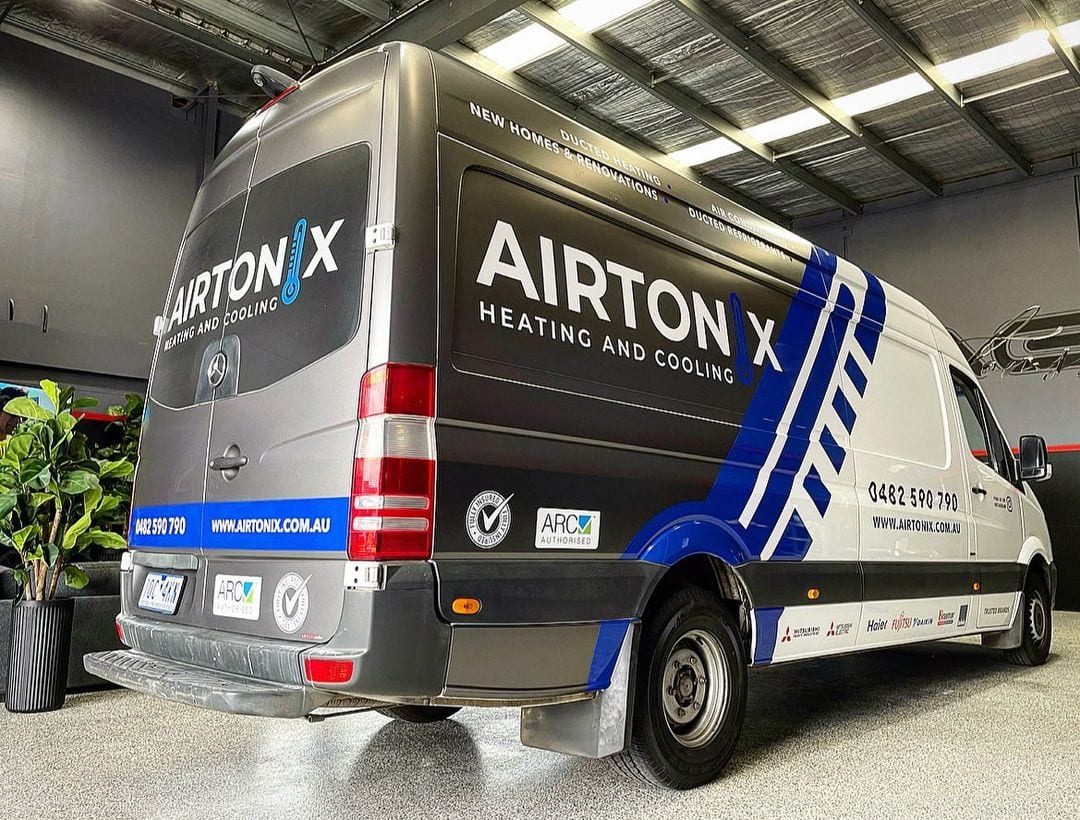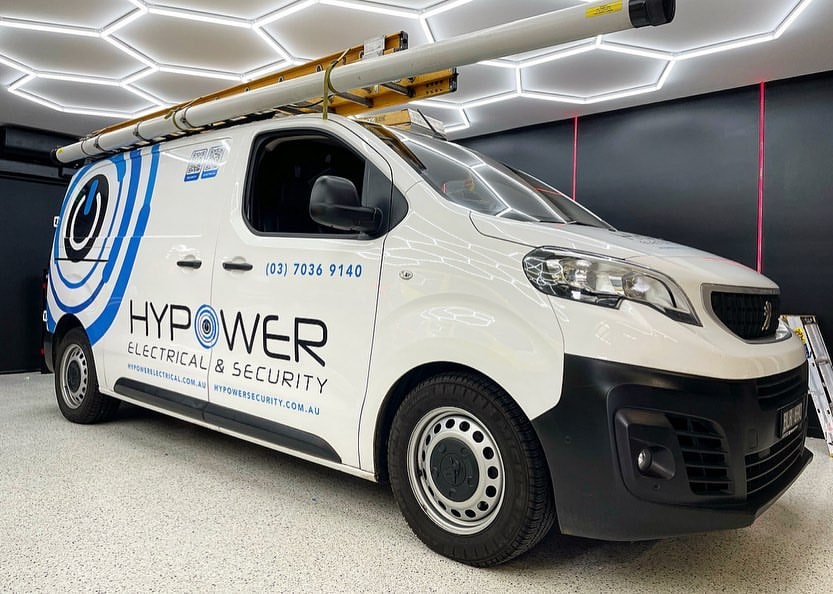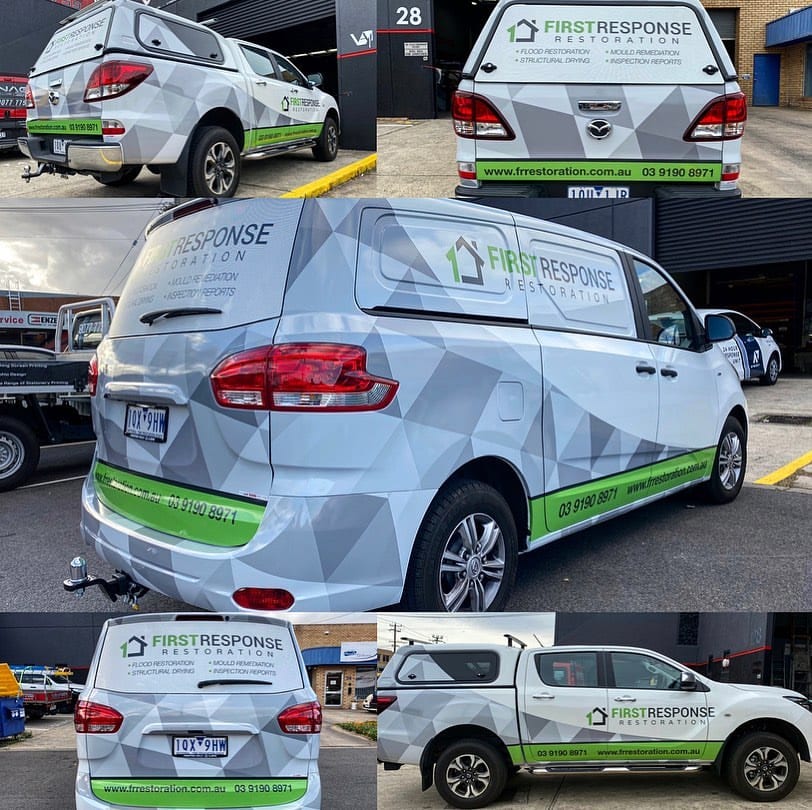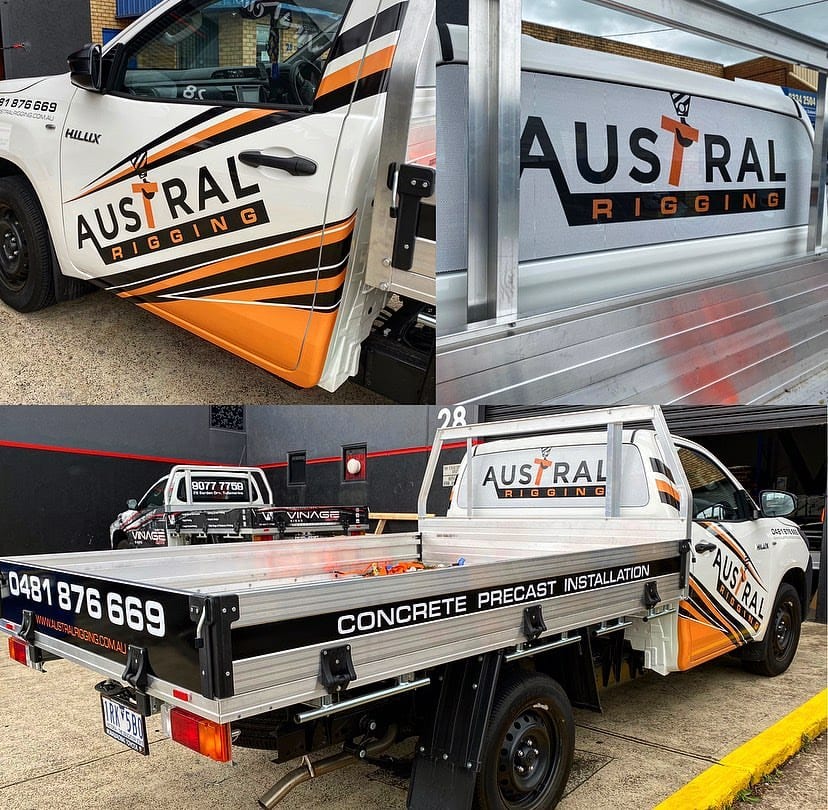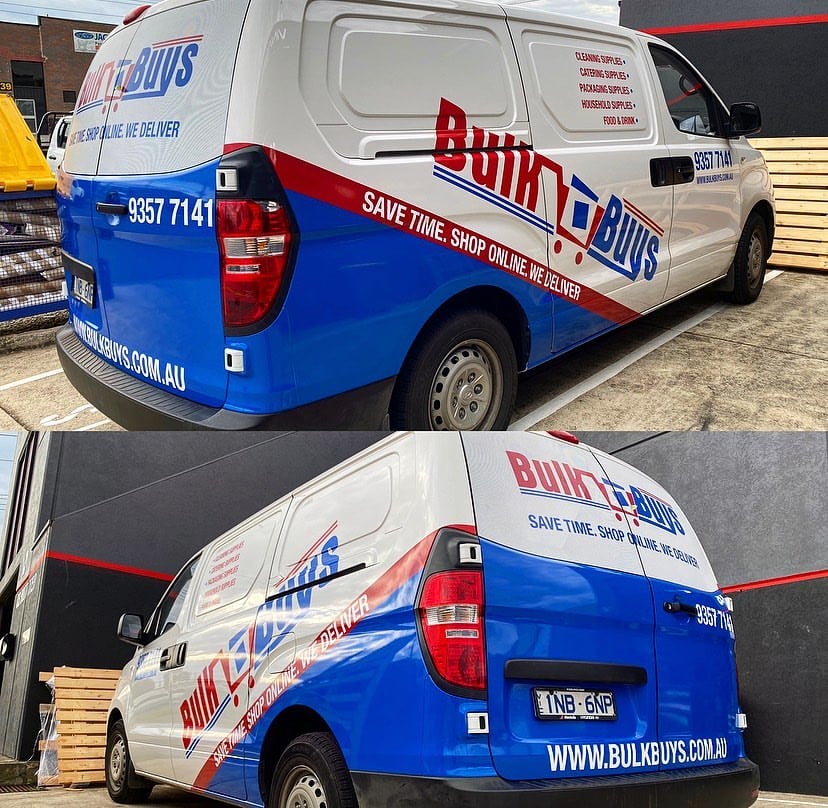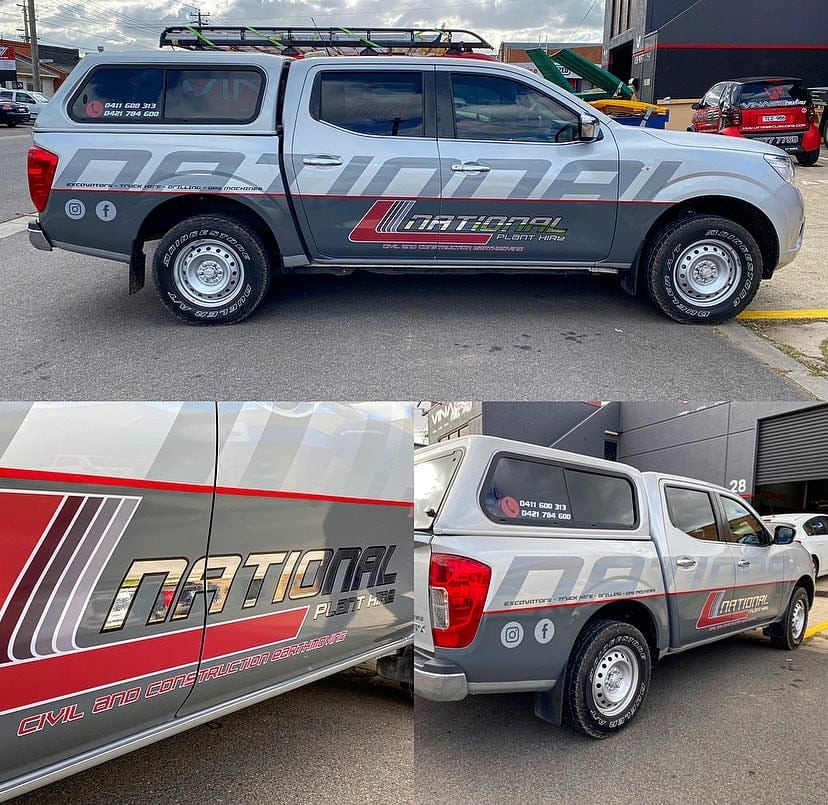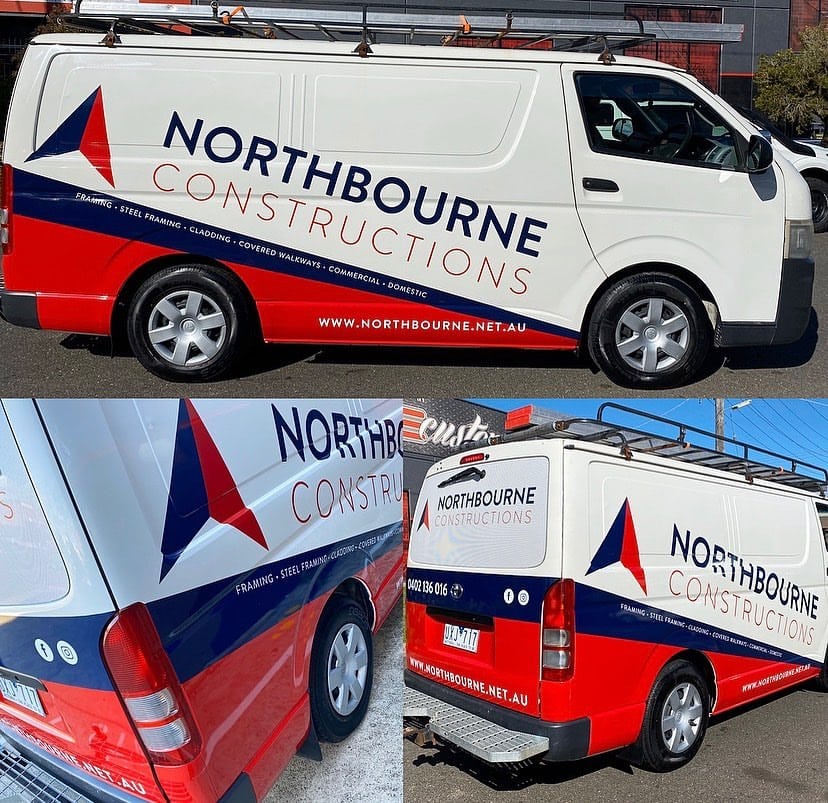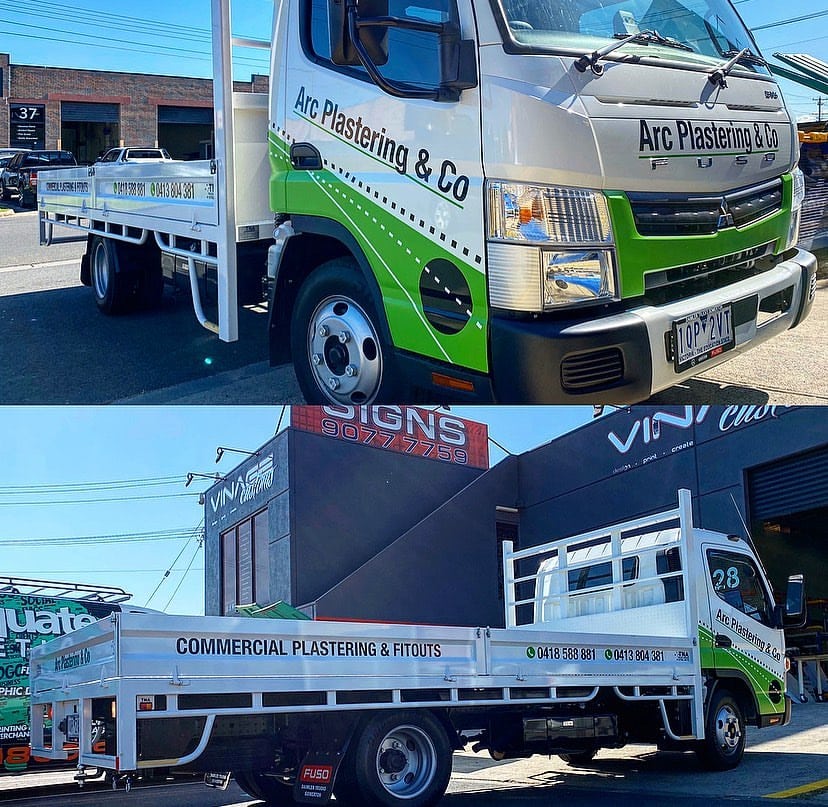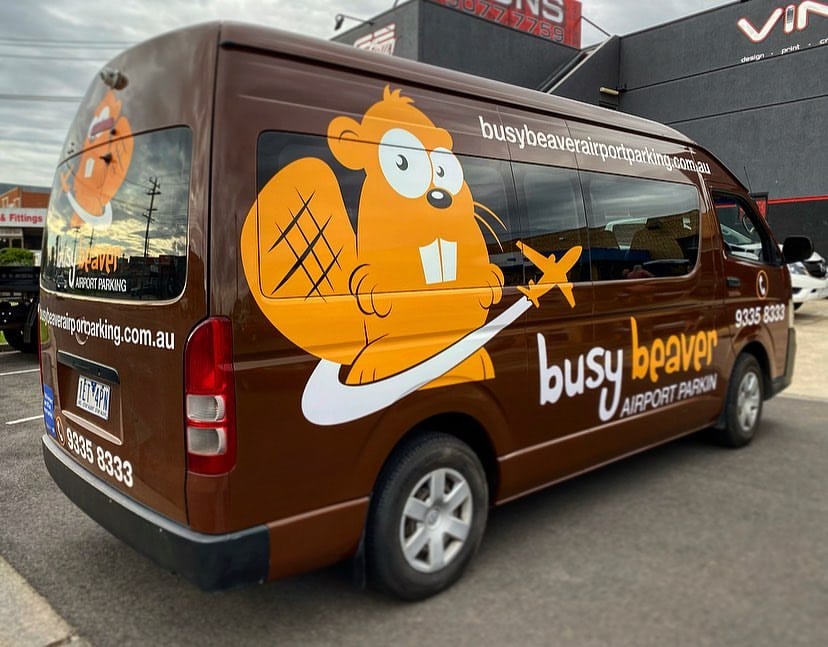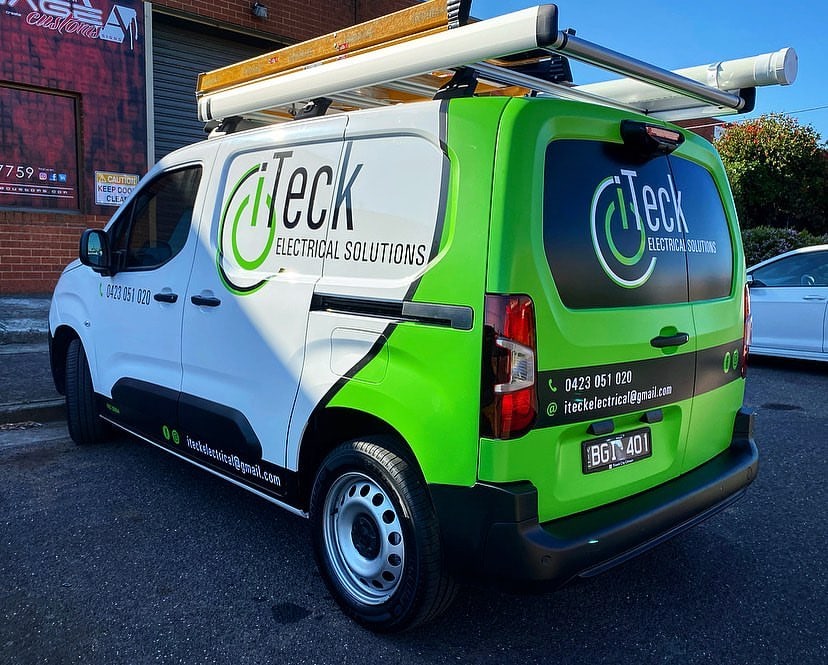 Advertising with Vehicle Wraps
Vehicle advertising wraps are full-colour digitally printed self adhesive films that are applied to your vehicle. This vehicle sign is made from the finest quality cast conformable film. It's specifically designed to fit into every groove and bump of your car.
Graphics for Rear Window
Rear window graphics allow for maximum visibility for others around you while still allowing drivers to see clearly. This is possible by using the best quality perforated self-adhesive film. The digitally printed graphics are then laminated with clear focus film.
On top of this, we also offer: